Biolog for Breaking Barriers
Biolog offers two platforms to help you probe your microbes: the new Odin™ system which can phenotype for up to 4,800 conditions simultaneously, and the MicroStation™ which can identify over 2,900 microbes with 10 minutes of prep time.

HEROICALLY FAST CHARACTERIZATION
Profiling metabolic phenotypes to determine how efficiently an organism can work.
MICROSTATION
Identify and characterize a wide range of environmental and pathogenic organisms.
MICROBIAL IDENTIFICATION SERVICES
Biolog Lab Services helps you classify your microorganisms or identify a contaminant.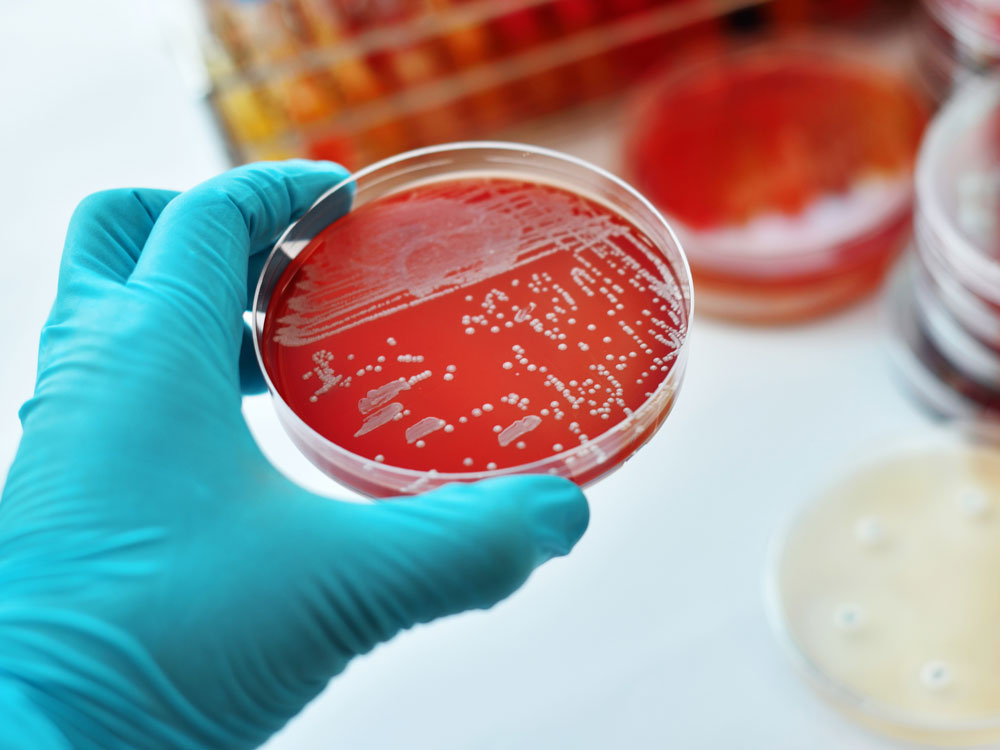 FIND OUT MORE
Biolog for
You
Whether you have your work figured out and want to better classify the strains you're working with, or you want a lab partner to assist with your classification needs, we're here to help!
Fill out the form below to find out more!