Biolog for Optimal Bioproduction
BIOPROCESS & FERMENTATION
Thoroughly screen for the best strains and the most cost-effective media. Use the same principles to quickly identify the effects of any change in process or changes in your cell lines.
SUSTAINABLE AGRICULTURE
Functionally characterize microorganisms that will enrich your soil and produce better crops while reducing environmental impact.
SYNTHETIC BIOLOGY
Evaluate functional metabolic effects of gene variations on cellular phenotypes to make word-altering products for the future. After you've identified your best strains, maximize yield by optimizing the cell culture media.
BIOPHARMA MANUFACTURING
Determine phenotypic differences between clones to optimize growth conditions and to monitor for phenotypic drift. Test up to 4,800 conditions and have your answer in a day.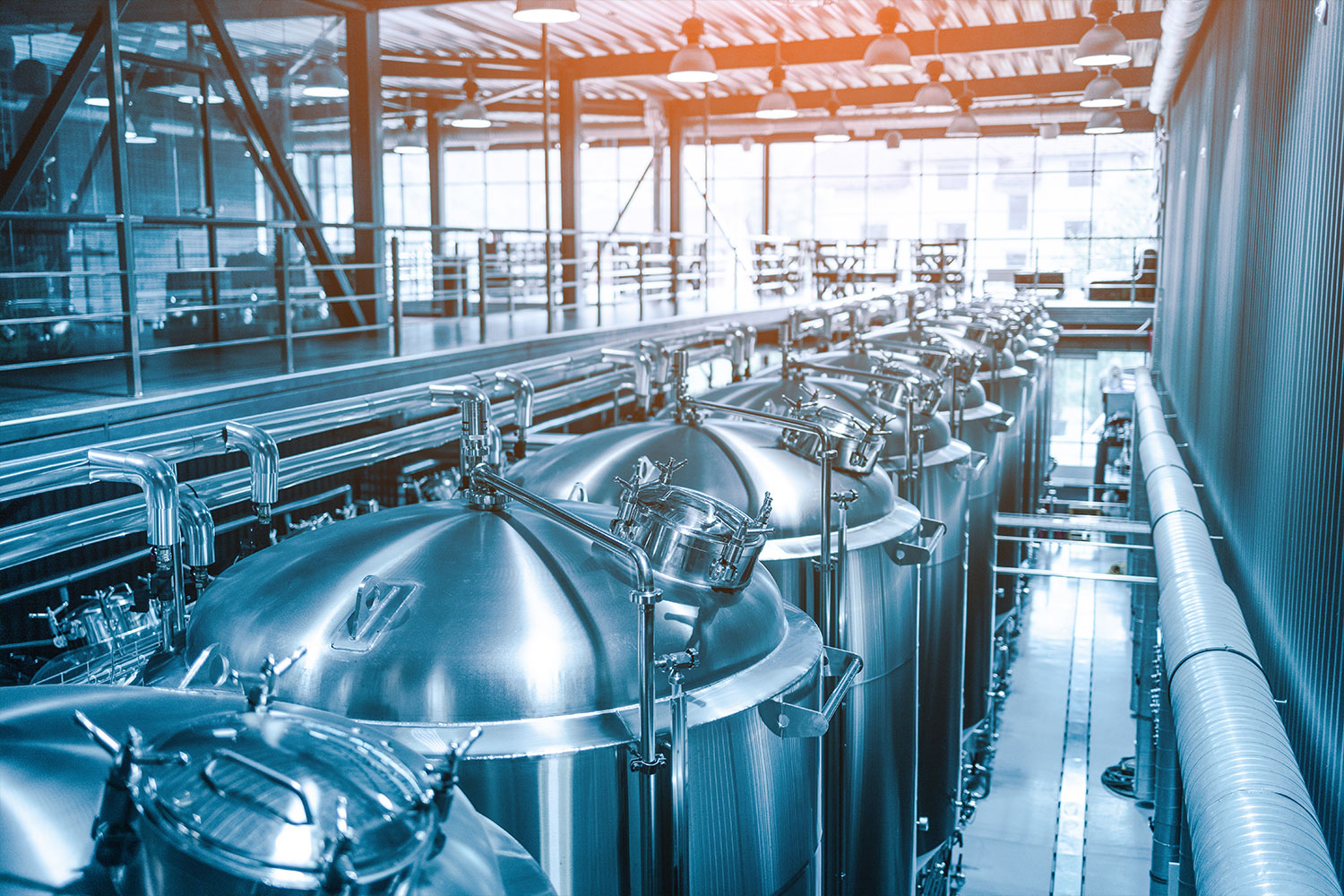 HEROICALLY FAST CHARACTERIZATION
Profiling metabolic phenotypes is hugely important in determining how efficiently an organism can work.
With Odin™, you can efficiently distinguish between cellular phenotypes under a variety of parameters. In conjunction with Biolog's Phenotype MicroArrays, microbes are grown under a wide range of conditions, with data automatically captured to reflect growth and respiration of every well of the plate. You can literally screen thousands of conditions at the same time.
Fill out the form below to get the Biolog Capabilities brochure.