Biolog for Ecological Insights
EcoPlates™ and Odin™ make community analysis simple by effectively distinguishing spatial and temporal changes in the metabolism of microbial communities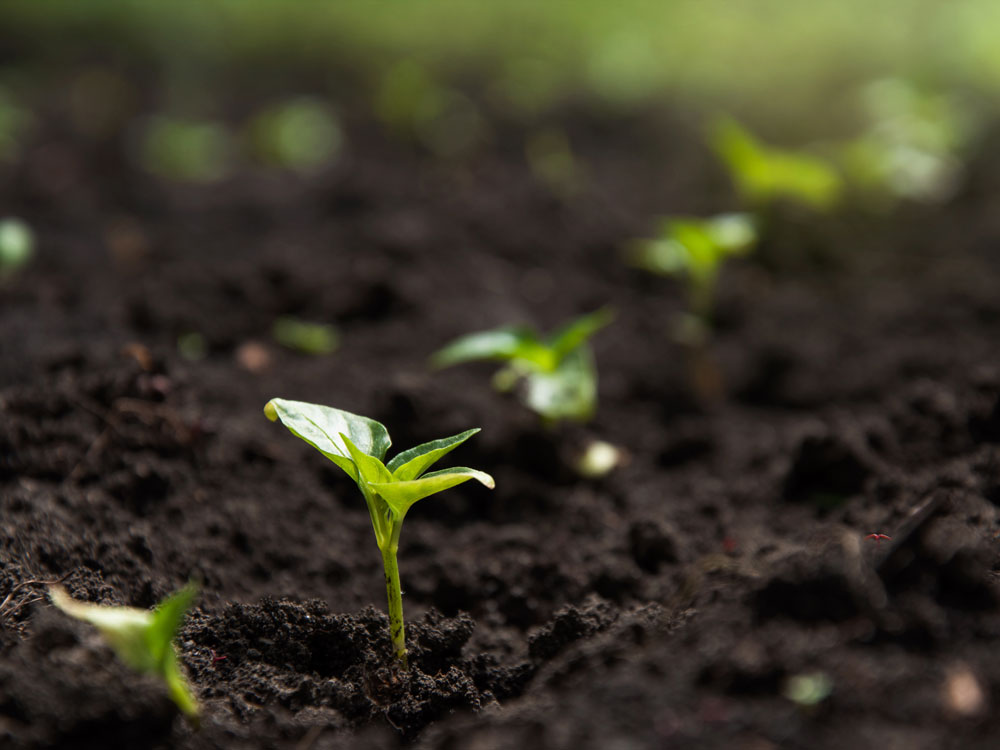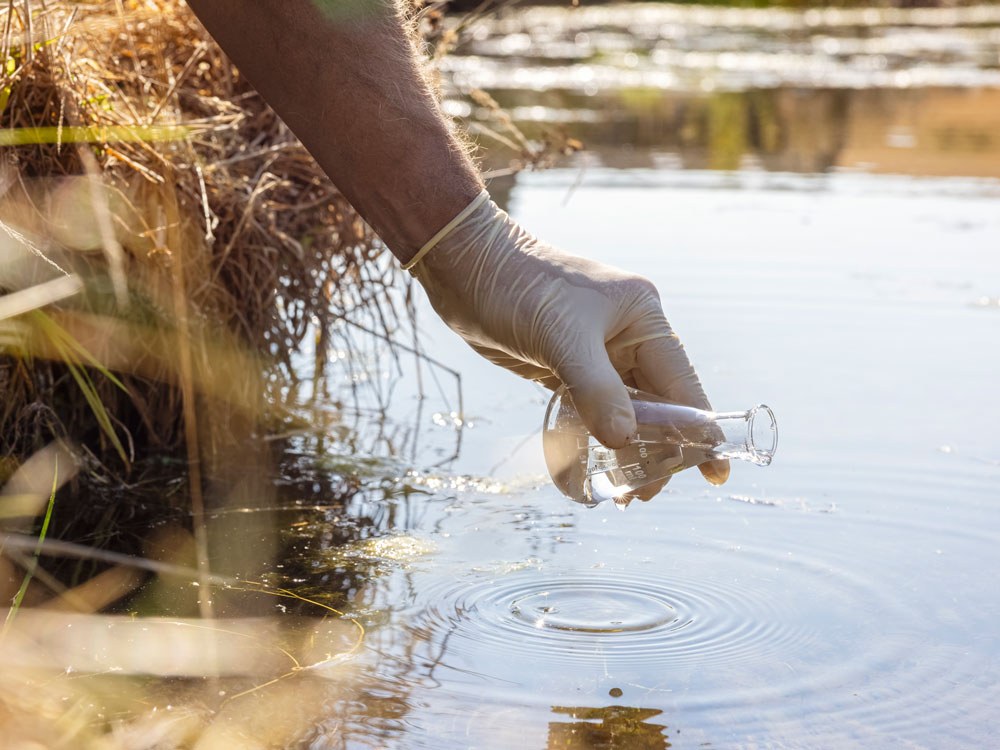 Microorganisms are present in virtually all environments and are typically the first organisms to react to chemical and physical changes. Changes in microbial communities are often a precursor to changes in the health and viability of the environment as a whole.
Community-Level Physiological Profiling (CLPP) has been demonstrated to be effective at distinguishing spatial and temporal changes in microbial communities. In applied ecological research, EcoPlates are used as both an assay of the stability of a normal microbial population and to detect and assess changes following the onset of an environmental variable.

HEROICALLY FAST CHARACTERIZATION FOR CLPP
Profiling metabolic phenotypes is hugely important in determining how efficiently an organism can work.
With Odin™, you can efficiently distinguish between cellular phenotypes under a variety of parameters. In conjunction with Biolog's Phenotype MicroArrays, microbes are grown under a wide range of conditions, with data automatically captured to reflect growth and respiration of every well of the plate. You can literally screen thousands of conditions at the same time.
Fill out the form below to get the EcoPlate flyer and the Odin brochure.
Find out more about EcoPlate & Odin